Ponchos are just a great piece of clothing, it warms in all the right places and you can spice up the whole end out look in no time.
Torino is a deliciously thick and slightly fluffy poncho that is knitted on size 9 needles, so maybe a weekend project for the fast knitter.
It's knitted in one piece with cables. These cables are basically just 2 stitches swapping places, but the clever thing is that you can do it without using a helper needle, which is a great advantage when you can just knit along.
It has a lovely high ribbed neck that makes it stretchy, so it's easy to put on and take off.
Turin is worked with 2 strands of yarn throughout on size 9 needles.
For this model, I have chosen to mix Drops Nepal, a slightly firm yarn with wool and alpaca, with Drops Brushed Alpaca Silk, a yarn with alpaca and silk, which makes it light and airy.
These 2 yarns together make it a nice warm thing without being heavy.
Details about Torino Poncho by Stine Øster – Onesize
Type
Poncho
Size
Onesize – Fits sizes 34-42
Goals
Finished size before sewing: 120 x 62 cm.
Material(s)
Drops Nepal and Brushed Alpaca Silk
Consumption
8 keys Nepal
5 skeins Brushed Alpaca Silk
Knitting gauge 10×10 cm
13 stitches wide without pulling the pattern
Sticks
9 mm.
Level of difficulty
Let
Languages
Danish
Drops or Garnstudio, there are many names, but one thing is for sure, they make great yarn for cheap.
Nepal and Brushed Alpaca Silk are 2 of my favorites, as they compliment each other really well. The slightly heavy with the lightweight makes it nice and warm without being too heavy.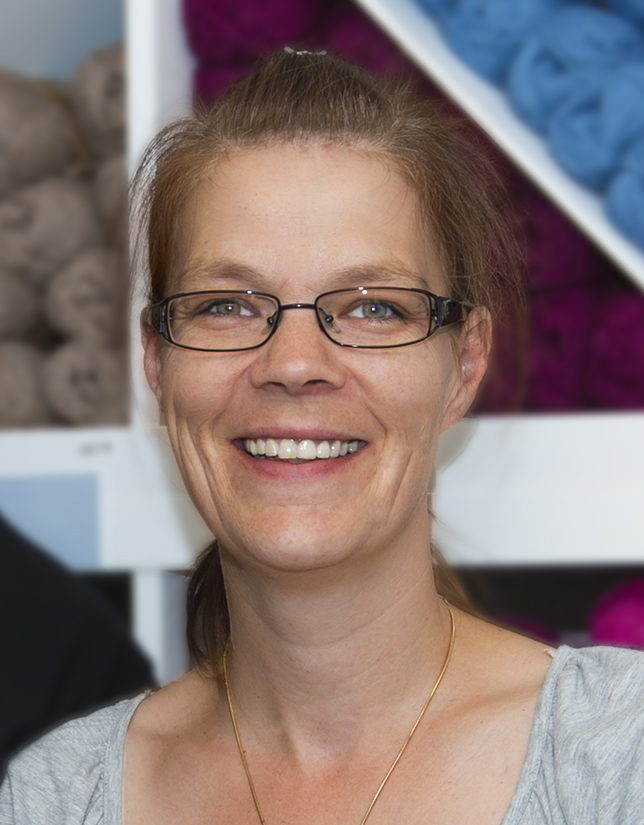 Latest posts by Strikkeekspert Stine Øster
(see all)