I'm all about scarves. Especially the ones that are twisted around several times. When I saw Lala Berlin's gorgeous new Fluffy yarn, I immediately had to create a scarf just the way I wanted it. The result was this Lala Scarf.
I'm a fan of the yarn and the feel. It's so soft and yet the yarn holds together. The most amazing thing about it, though, is the tweed look. I used the leftover yarn to make the tassels. Finally a scarf the way I wanted it
Details about the LaLa Scarf by Stine Øster in Lala Berlin Fluffy
 
Size
Onesize
Goals
approx. 2 meters long
Material(s)
Lala Berlin Fluffy by Lana Grossa
Knitting gauge 10×10 cm
15 stitches garter stitch on size 6 needles
Sticks
6 mm.
Level of difficulty
Let
Languages
Danish
Lala Berlin yarn
The designer best known for her machine knitted scarves has now teamed up with Lana Grossa to create some of the most luxurious yarns. It's a completely different quality and yet not as expensive as other brands. You get a really good running length and thickness and you can actually get quite far on a single key.
I'm very pleasantly surprised by how easy it is to knit, but also how well it holds up. A scarf like this gets a little bit of everything. Many of the others I've knitted are pulled long in a short time. I think this is really nice and holds its shape really well.
Together they have developed several yarns that I'm very excited to try. if the quality is the same as this one, we'll definitely get lots of scarves at my house.
The pattern is super easy and anyone who can knit a dishcloth can knit this scarf.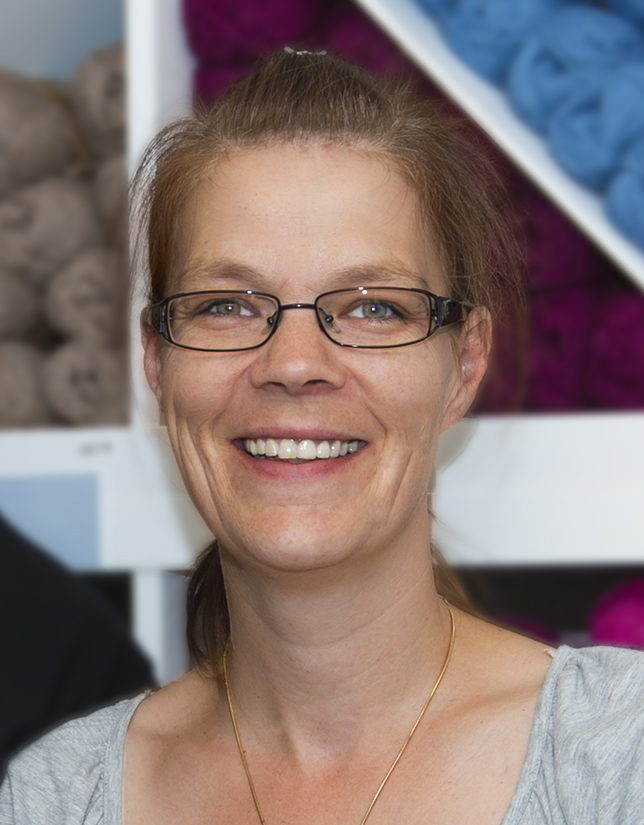 Latest posts by Strikkeekspert Stine Øster
(see all)