The Maja jacket is a beautiful cardigan for my youngest daughter in 3 delicious yarns from Drops: Brushed Alpaca Silk, Air and Alpaca. It's simple in an easy textured pattern and garter stitch edges.
It has a raglan and is worked from the bottom up.
It's soft and warm and can easily be used as a transitional sweater for spring.
A model where you can play with the colors, should it be tone-on-tone or stripes, only the imagination and the child's wishes set the limits.
The two thin yarns, Brushed Alpaca Silk and Alpaca are knitted together, but Air is knitted separately.
A lovely airy thing that takes no time to make, and it's one of those patterns where you just need one more row and suddenly you've knitted half of it, and you just need one more row.
I've made the recipe from 2 years to 9 years, but it can easily be made both smaller and larger.
The needle size can also easily be increased on a size 6 needle, the yarns can easily withstand this, just be aware that the measurements will change on the finished project.
If you want buttons, simply make buttonholes evenly spaced along the garter stitch edge
Details about Maja Jakken by Stine Øster – 2/3- 8/9 years
| | |
| --- | --- |
| Type | Jacket |
| Level of difficulty | Let |
Drops yarns are some of the cheapest on the market and many believe that you get what you pay for, which doesn't bode well for these yarns. But I don't quite agree with that statement. I have knitted in many yarns and these 3 definitely live up to my expectations, Air is even one of my absolute favorite yarns.
It's airy. soft, long-lasting and durable in the wash, and when mixed with the other 2, it's a sure-fire success.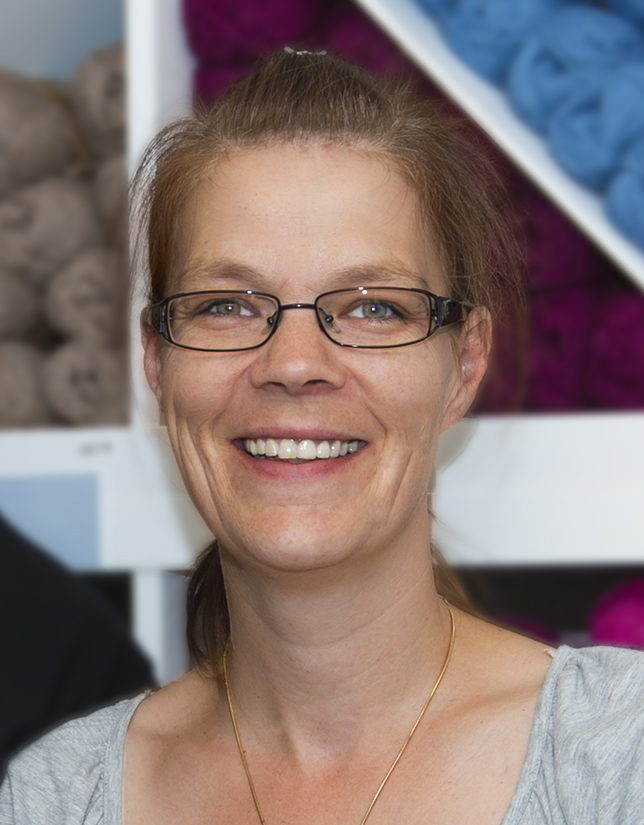 Latest posts by Strikkeekspert Stine Øster
(see all)