The Sismophyte scarf is one of three scarves inspired by my favorite sweets.
Sismophyte candy not only tastes delicious, it also has some absolutely beautiful colors and I found just those colors in Drops Merino ex. fine.
The scarf is a long oblong scarf that gets narrower and narrower and finally ends with a small crocheted edge.
Wrap it around your neck and lay it flat on your chest.
Most of us know the feeling of our scarves bulging under our jackets and making it hard to close the jacket, but this scarf should put an end to that, as it lies flat and maybe you can even not close the jacket all the way so you can see the beautiful stripes.
Details about Sismophyte by Stine Øster – Merino Ex. Fine
Type
Hat/Scarf
Size
Onesize
Goals
170 cm
39 cm at the widest point
Material(s)
Drops Merino Extra Fine
Consumption
3 keys black 02
1 ball pink 17
1 key green 18
Sticks
Jumper stick 6mm
Crochet hook 5mm
Level of difficulty
Let
I was inspired by the sismophyte colors, but any of your favorite colors can be used, it's just a matter of letting your imagination run wild.
As I sit and write these words, I let my imagination run wild and dream of one in blue colors, maybe tone on tone like the ocean. It's dangerous to write about your designs, you'll be so tempted. I know the yarn comes in beautiful blue colors, so I'm sure there will be another one on my needles soon.
Drops Merino Ex. fine is a lovely Merino yarn that is really soft and can be washed in the washing machine at 40 degrees. It's normally worked on size 4 needles, but I've taken it up to size 6 to make it extra soft and fluffy.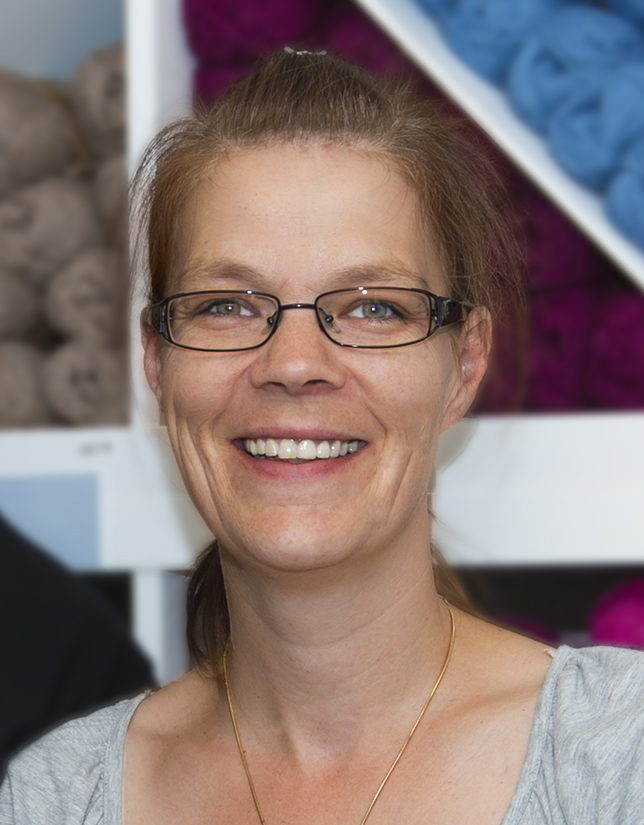 Latest posts by Strikkeekspert Stine Øster
(see all)