Through the door came the most beautiful yarn from Lana Grossa and it didn't take many minutes before I decided what to make with it and this cardigan came out of it.
Sometimes it's hard to decide what to make with all that delicious yarn, but not this time, it was as if it was predetermined.
It's light and airy with beautiful contrast colored pockets and raglan.
It is knitted from the top down and can easily be shortened or lengthened if desired.
The pockets are simple and are knitted at the same time as the cardigan and require minimal assembly.
It is one of my favorites in my closet because it is so light and airy and weighs almost nothing and at the same time it is nice and warm.
Details about Pure Love by Stine Øster – S-XL – Lala Berlin Fluffy
Type
Cardigan
Size
S, M, L, XL
Goals
Chest width: 94(102)112(122) cm
Length to armhole : 48(50)52(52)
Material(s)
Lala Berlin Fluffy
Consumption
5 Buttons not included
Knitting gauge 10×10 cm
15m x 21 sticks
Sticks
7 mm.
Level of difficulty
Let
Languages
Danish
Lala Berlin Fluffy is a yarn created in a collaboration between Lala Berlin and Lana Grossa. An absolutely stunning yarn that is soft and airy and has the most gorgeous tweed look. I knitted the pockets in a firmer yarn from Viking, Alpaca Storm, to give it a bit of hold and it has some amazingly bright colors that I think look fantastic as a contrast.
Fluffy comes in a wide variety of colors, some where the tweed look is very obvious and others where it's more calm. Regardless of the color, they're all beautiful and there's definitely a Viking Alpaca Storm to contrast with the pockets.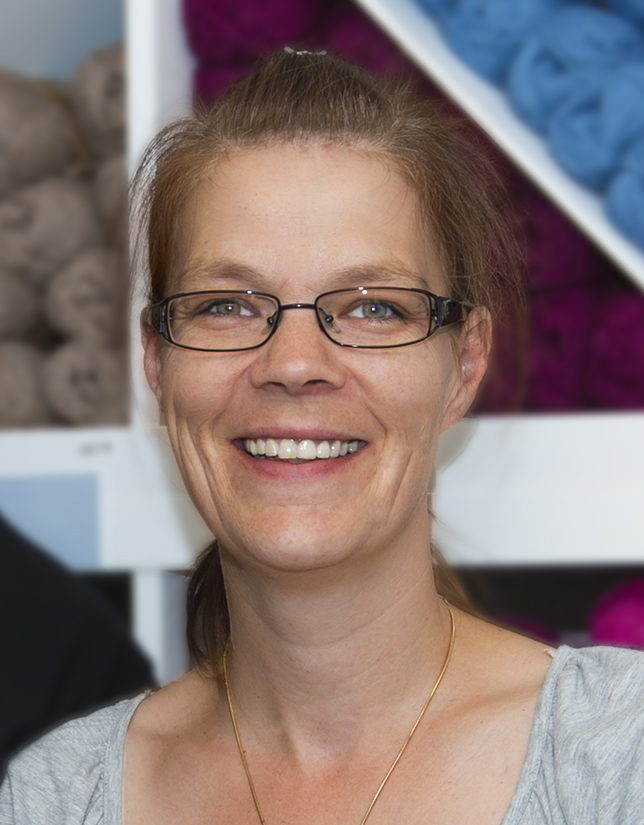 Latest posts by Strikkeekspert Stine Øster
(see all)