Mixed sweets is one of 3 scarves I've made that are inspired by my love of sweets.
This is a scarf that lies flat on the chest so it can be worn under a jacket. It is knitted oblong and then stitches are picked up on one side to create an angle.
It is knitted on size 6 needles in Merino Ex. Fine, as it is a wonderfully soft, delicious and warm yarn that is also easy to knit evenly.
For this scarf, I was inspired by a mixed bag of sweets I saw. Strong brown sweets with extra strong blue sweets in them, just my favorites. So maybe it should have been called Stine's favorites instead 😉
Details about Mixed Bowls by Stine Øster – Merino Ex. Fine
Type
Hat/Scarf
Goals
Striped part: length 102 cm,
width at the widest point is 23 cm.
Solid colored part : length 81 cm
width at the widest point is 25 cm.
Material(s)
Drops Merino Extra Fine
Consumption
3 skeins of color 06
1 skeins of color 08, 07, 28 and 15
Sticks
Jumper stick 6mm
Level of difficulty
Let
Merino Ex. fine is a lovely merino yarn from Drops, which comes in a myriad of beautiful colors, it's spun a little differently, but it knits so wonderfully evenly and it's a bit stretchy, which I think is great when making scarves.
Let yourself be inspired and create your very own scarf, maybe you have other candy favorites or maybe it should be colors that match your wardrobe, there are no limits when we play with colors. And the great thing about knitting at home is that we can do exactly what we want, when we want and scarves are great to experiment with, because it's not so important if the goals are achieved in the end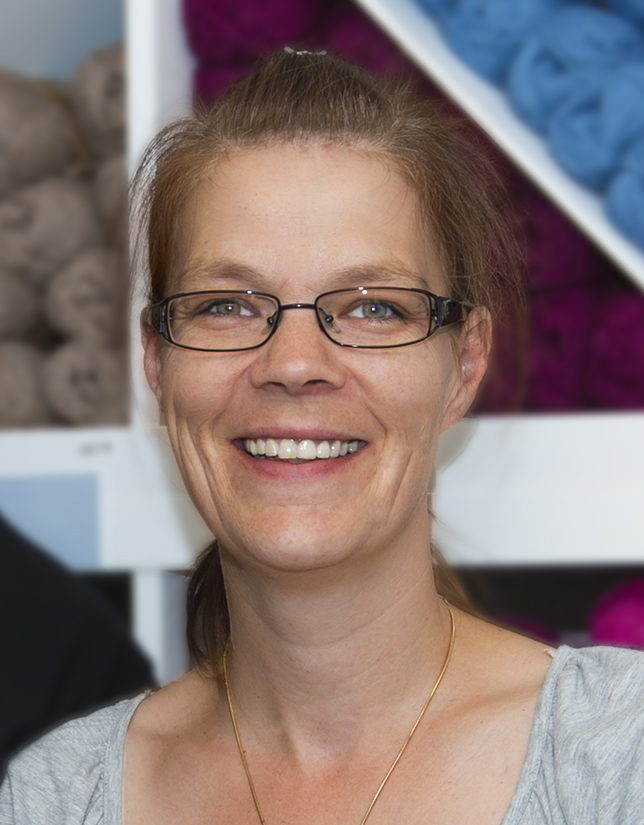 Latest posts by Strikkeekspert Stine Øster
(see all)