Candyfloss is a lovely winter set consisting of a beanie and a cowl neck.
You can almost tell where the name comes from just by looking at it.
The pink color in Drops Air almost looks like cotton candy, but there are many other beautiful colors.
The set is made in a simple textured pattern and garter stitch and then embellished with beautiful buttons.
The set is knitted on size 6 needles, so it can be ready to use in no time.
For me it's very important that a hat is nice and soft and Drops Air certainly is, it's fluffy, light and warm.
When you knit a simple textured pattern, it becomes extra light and airy and almost impossible to resist.
Details about Candy Floss by Stine Øster – Onesize
Type
Hat/Scarf
Goals
Head size Cap: 52 cm
Neck width: 30 cm
Neck length: 29 cm
Material(s)
Air Drops
Consumption
3 Air keys and 2 buttons
Knitting gauge 10×10 cm
17 stitches and 25 rows in pattern on size 6 needles
Sticks
Double pointed needles 6mm
40 cm circular needle, 6mm
Level of difficulty
Let
Languages
Danish
Drops Air is one of my absolute favorite yarns and I've probably tried to knit most things in this yarn.
And I never get tired of seeing how it turns out on the different sticks.
I've worked it down on needle 4.5 for a pair of baby pants and up on needle 7 for a poncho, but my favorite needle is needle 6, because that's where I think it's the lightest, fluffiest and softest.
Sets can easily be taken down to a size 5 needle if the little ones in the family also want a set and there is definitely a favorite color among them
Complete the set with a giant pom pom made from leftover yarn or buy one of the beautiful pom poms on the market with an easy push button.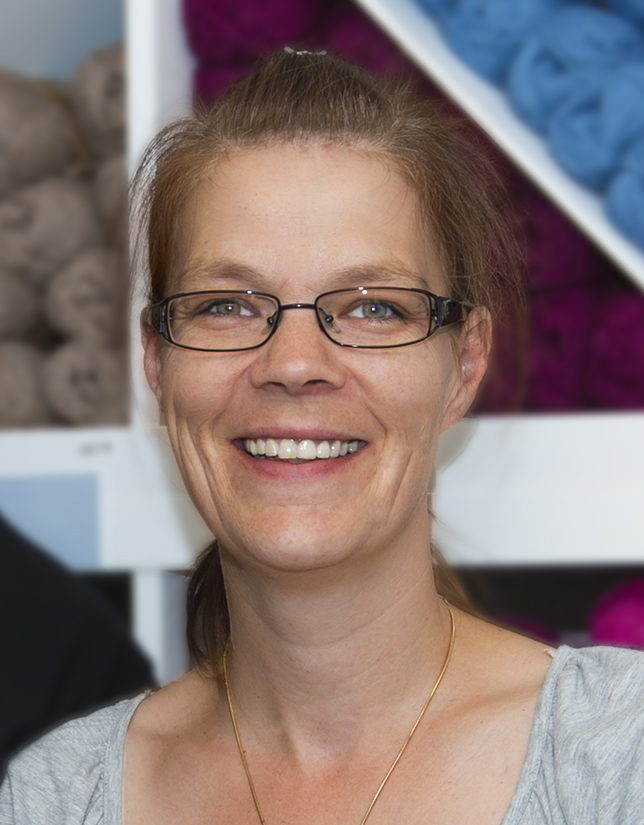 Latest posts by Strikkeekspert Stine Øster
(see all)