Scout hail is one of 3 scarves I designed when I became fascinated by something as delicious as sweets. Most people like sweets and some of them have amazing colors and textures.
In this scarf, I was inspired by one of my favorites: scout shotgun.
I chose to make the little pom poms, which can be made in all the colors of the rainbow, brown and gray and put them on a base of black. The scarf is a simple garter stitch scarf that is oblong. It is narrowest at the ends and gets wider towards the middle.
Perfect for wrapping multiple times around your neck and letting the beautiful beads hang from the ends.
I've made my scarf very neutral, but it's a great way to use up all the leftover yarn we probably all have lying around.
I used Drops Merino ex.Fine, as it is a wonderfully soft Merino yarn that comes in so many beautiful colors.
Details about Spejderhagl by Stine Øster – Onesize – Merino Ex. Fine
Type
Hat/Scarf
Size
Onesize
Goals
Approx. 215 cm.
Widest point approx. 32 cm
Material(s)
Drops merino Ex. Fine
Consumption
5 skeins of color 02
1 key color 08
1 key color 07
Sticks
Jumper stick 6mm
Level of difficulty
Let
I love sweets and scarves, so when the two can be combined, it's fantastic.
In my own little series of candy scarves, I've been inspired by scout hail, sismophyte and a delicious bag of mixed sweets I saw in a shop.
It was a pleasure to get to play with colors and shapes, you had to try it and at the same time make something useful that can give envious looks when you wear it.
I'm already imagining what it would look like in a lot of blue colors or pink/red colors, maybe a new one will be on the needles soon.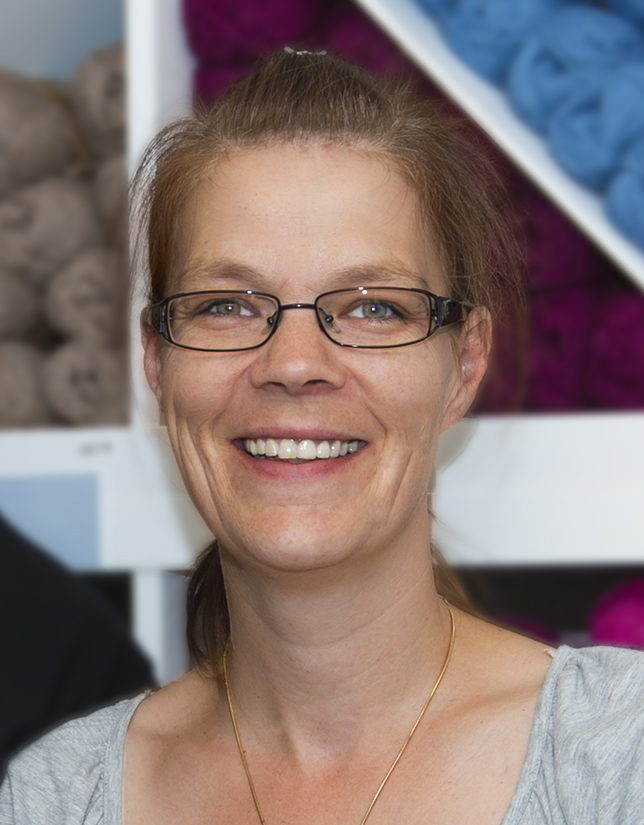 Latest posts by Strikkeekspert Stine Øster
(see all)