You can never have too many ponchos, can you? Not in my opinion, but you need a lot of different ponchos.
Savona is knitted from the top down, with sleeve cuffs so it stays in place and doesn't slip up.
It is knitted with double yarn, one strand of Drops Nepal and one strand of Drops Brushed Alpaca Silk, however, the cuffs are knitted in double Brushed Alpaca Silk with a rib pattern to make them lighter and less compact
It's knitted in a simple textured pattern that means you don't have to keep looking at the pattern, but at the same time it's exciting enough to make you want to keep going.
Finally, pick up stitches at the neck and work it in the same textured pattern as the rest of the poncho.
Details about Savona Poncho with Sleeves by Stine Øster – Onesize
Type
Poncho
Size
Onesize
Goals
Neck circumference: 58 cm.
Length: 58 cm.
Widest point on poncho: 192 cm.
Material(s)
Drops Brushed Alpaca Silk
Nepal drops
Consumption
Brushed Alpaca Silk – 7 balls
Nepal : 10 keys
Knitting gauge 10×10 cm
12 stitches wide on size 8 needles with one strand of each quality
Sticks
7 and 8 mm.
Level of difficulty
Let
Languages
Danish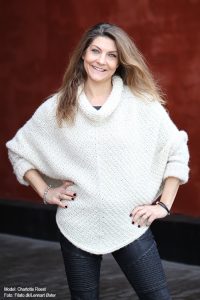 For this model, I mixed 2 delicious yarns from Drops.
Nepal is a firm yarn with Wool and Alpaca, where Brushed Alpaca Silk is a more airy yarn with Alpaca and silk. These 2 yarns together are a perfect match for me, as they compliment each other very well and they are both available in many colors.
It can be used for everything, both as a cozy poncho or as transitional outerwear between seasons.
It is made in size onesize, but can easily be made smaller or larger, just change the number of increases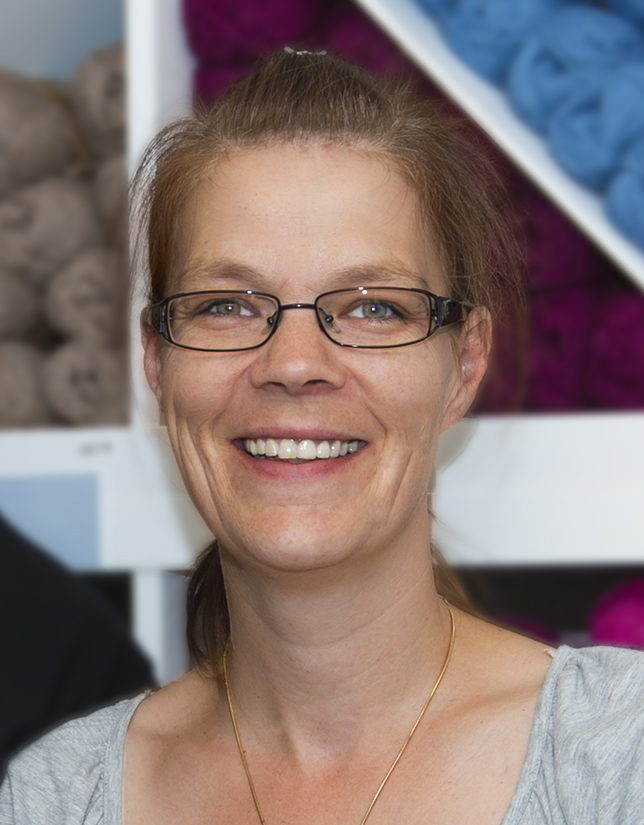 Latest posts by Strikkeekspert Stine Øster
(see all)