The Rome Poncho is a lightweight knitted poncho for women of all ages. I've chosen to knit it in Lana Grossa Garzato Fleece, as the yarn is feathery and has a long running time, and it spreads beautifully.
I had the honor of borrowing Charlotte Roest for the photos, which were taken by Lennart Øster
Rome can be used both indoors and outdoors as it is warm without being hot.
Rome, like my other poncho models, is what gives me most peace when I knit. I'm not crazy about assembly and stapling, which I'm sure you're not too keen on either!

Stine Øster
Rome is a one-size poncho, but because it's as short as it is, it fits just about everyone. Should you want to knit it a little bigger, it's super simple as it's just two squares knitted together. Remember to bring an extra ball of yarn.
Details about Rome Poncho by Stine Øster – Onesize – Garzato Fleece
 
Size
34-42
Material(s)
3 and 4 mm.
Consumption
XS-S-S-M-L-L-XL-XXL
Sticks
Overall width: 90 -98 -106 -115-123 -131 cm
Full length: 64 – 66 – 68 – 68 – 68 -70 -70 cm
Sleeve length : 44 – 45 – 46 – 47 – 48 -49 cm
Level of difficulty
Let
Yarn type
Alpaca
If you're not knitting it in Garzato Fleece, just be aware of your gauge and that it will be heavier and more substantial.
Here are a few more pictures of the Rome Poncho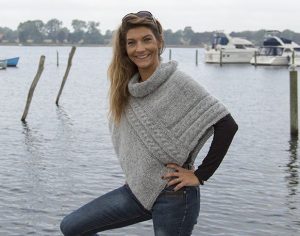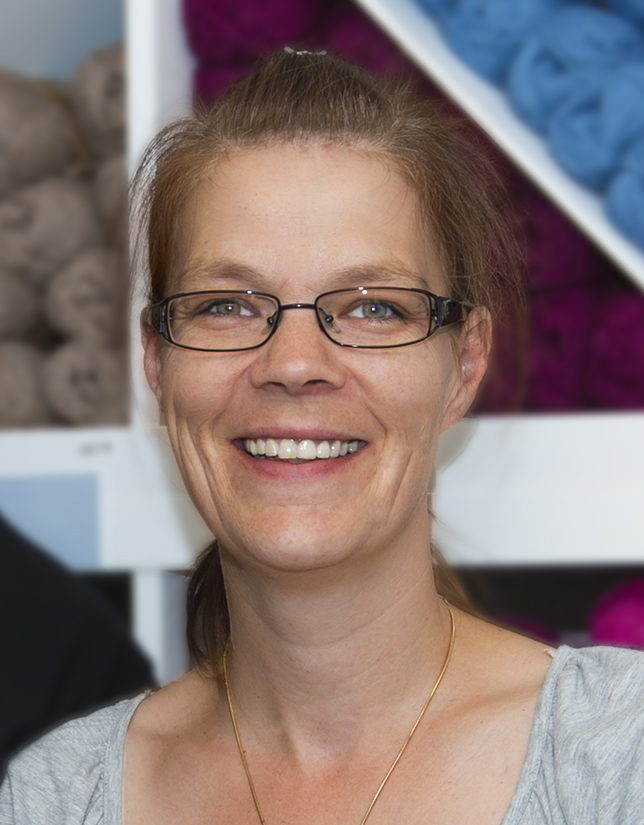 Latest posts by Strikkeekspert Stine Øster
(see all)