Ponchos are close to my heart, there's no doubt about that and this one came to life when new supplies arrived from Lana Grossa.
Cometa is an exceptionally soft and beautiful yarn with silver or gold threads, but my thoughts were that the poncho should be more substantial and a little more violent than Cometa suggested, so Drops Nepal came along.
I love mixing yarns and when you mix these 2, it gets the stability of Nepal and the beautiful properties of Cometa.
Amalfi is super simple to knit, as it is knitted in one long piece and it is the stitching together that gives it the great look.
Mix 2 delicious yarns with big cables and beautiful buttons, and it's bound to be a success.
Details about Amalfi Poncho by Stine Øster – Onesize – Cometa/Nepal
 
Type
Poncho
Size
Onesize
Material(s)
Lana Grossa Cometa and Drops Nepal
Knitting gauge 10×10 cm
12 stitches garter stitch on size 9 needles
Sticks
9 mm.
Level of difficulty
Let
Languages
Danish
The poncho is knitted on size 9 needles, making it a quick project that can be worn with almost anything, no matter what season we're in.
It's made big enough to warm the right places and at the same time not so big that it interferes with arm movement.
Ponchos are a brilliant piece of clothing in my opinion, as they keep you warm without feeling completely wrapped up.
It's quick to put on and take off and can make even the most boring out-felt exciting.
I don't really know where my fascination with ponchos comes from, because you have the same options in a blouse, but for me it's much easier to play with colors, yarns and patterns in a poncho and I take full advantage of that.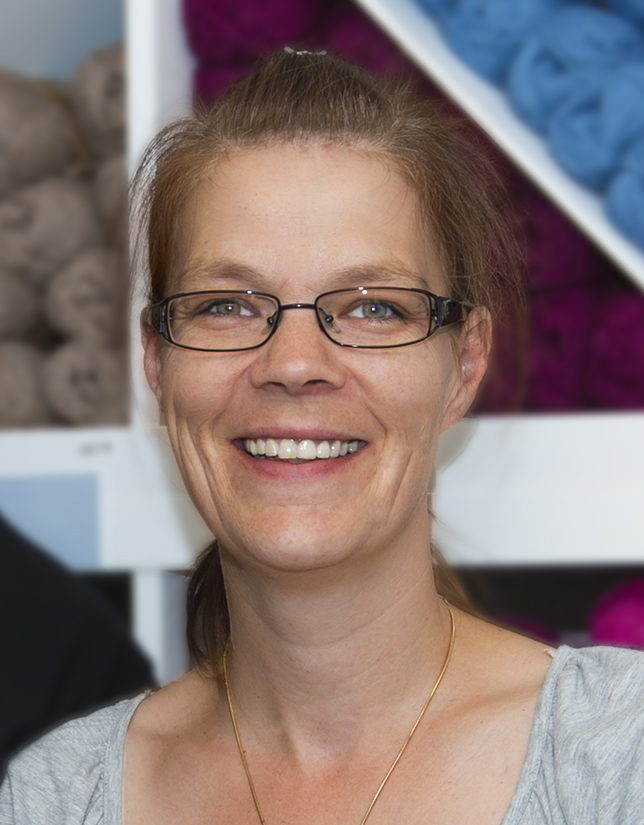 Latest posts by Strikkeekspert Stine Øster
(see all)